Welcome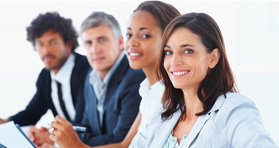 Founded in 1984, Valquest Systems started as a traditional MEP engineering company that offered a variety of consulting services especially in areas of building operations, equipment retrofit design/installation and energy management systems. Over the years the company has evolved into two areas of specialties, namely, Utility Redistribution/Allocation in multi-tenant multi-use commercial facilities and developing, designing and manufacturing electronic control equipment for Electric Utilities and the Oil/Gas Pipeline industry.
This evolution has resulted in a collection of multi-disciplinary individuals who are committed to offering customized mass-produced products and solutions, including extraordinary service and support to our customers.
We Stand for building strong Client relationships and providing exceptional service and products. Our Vision is to be a leading provider of monitoring and control equipment to small electric utilities on a national basis. Our Purpose is to improve the efficiency of electricity transmission and distribution in America. Our Commitment is to create optimal long-term approaches for our clients.